Hey jammers it's me Fusion and today is April 15, 2015 and today is a Wednesday and today's returning item is the Vine Lamppost in Treetop Gardens in Sarepia Forest for 400 gems.
Meanwhile in the Daily Explorer there is a new post on a Spotlight called the Bunny Hop and there will be a link to go to the DE.
Click Here to go to the DE!
Question of the Post: What do you think will be on the next updates?
Anyways here is a GIF: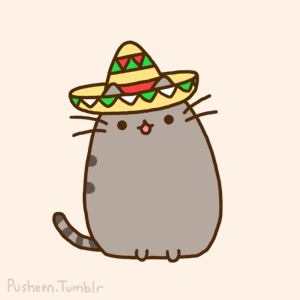 Anyways bye jammers happy jamming bye bye! ^-^