Hey jammers today is April 24, 2015 and today is a Friday yay! Today's new item is the Pearl Bracelet in Jam Mart Clothing Shop for 550 gems. I actually have a pearl bracelet that's white ( its fake though not real)
Today's leaving item is the Snowboarding Helmet in Jam Mart Clothing shop.
Question of the Post: What is your lucky number?
Here is a GIF: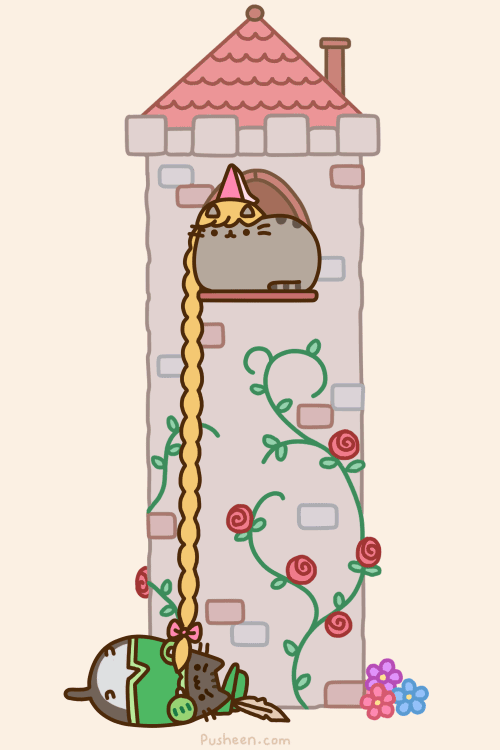 Anyways that's it for today's post anyways bye jammers happy jamming bye bye!