Hey jammers it's me Fusion and today is April 11, 2015 and today is a Saturday and today's returning item is the Gardening Hat in Jam Mart Clothing Shop for 400 gems.
Meanwhile today's leaving item is the Leprechaun Gnome in Jam Mart Furniture so be sure to buy it before it leaves.
Question of the Post: What is your favorite season of the four?
Here is today's GIF: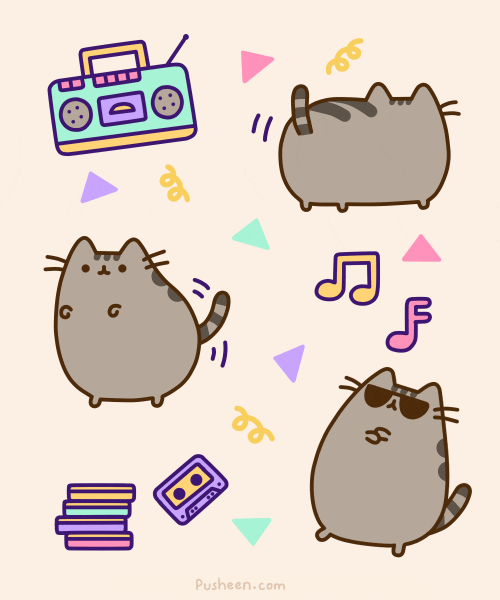 Anyways that's it for today's post anyways bye bye! ^-^