Hey jammers here are some more random gifs and pics which are fun and cute!
Lol! :D
Fluffle Puff is stuck in a box! XD
Fluffle Puff is drinking from a mug.
Fluffle puff threw a pillow at rainbow dash.
LOL XD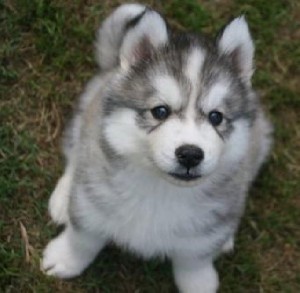 So cute! :3
Aww
Aww they are hugging each other! :D
Vulpix and ninetales!
Vulpix
Anyways this concludes another post of random gifs and pics, anyways bye jammers happy jamming bye!