Hey jammer I am making a new series called random gifs and pics which are gifs and pictures that are random cute and fun.
This is fluffle puff dancing on a rainbow. :D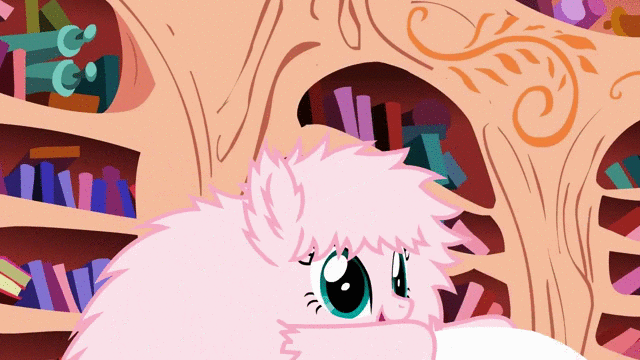 This is fluffle puff with a pillow. :D
A cute kitten. :D
A virtual hug. :D
Cute baby wolf cubs so cute! :D
2 cute eeves! :D
Glaceon being cute with a scarf! :D
Anyways bye jammers happy jamming bye!