Hey jammers it's me Fusion and today is June 7, 2015 and today's new item is in the Summer Carnival for 1,000 tickets it is the Ring of Fire.
Today's leaving item is the Pizza Parlor Light over in Jam Mart Clothing Shop so be sure to pick it up before it's gone.
Question of the Post: What is your favorite holiday in Jamaa?
Here is a GIF: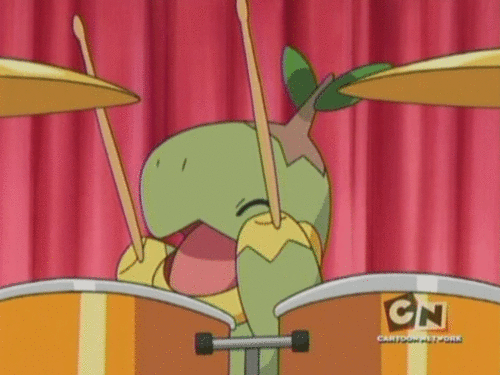 Anyways that's it for today's post anyways bye! ^-^