Hey guys it's me Fusion and today is September 19, 2015 and today is a Saturday (I love Saturdays) and today's returning item in Jam Mart Clothing Shop is the Ten Gallon Hat for 450 gems.
Today's leaving item is the Sand TV in Jam Mart Furniture.
In other news there is an early RIM in stores its the Dragon Mask the colors are really meh 3.5/10 it could have been better, well at least its nonmember.
Here is a GIF: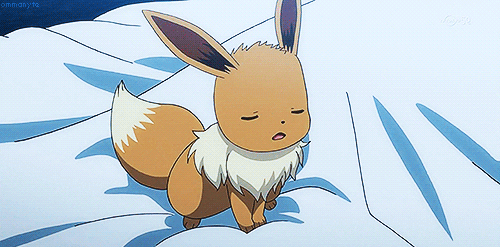 Anyways that't it for this post anyways bye!